The Full Beaver Moon, November 12, 2019 ❄🌝☃ Rising changes
Posted by TEAM CUPIDANZA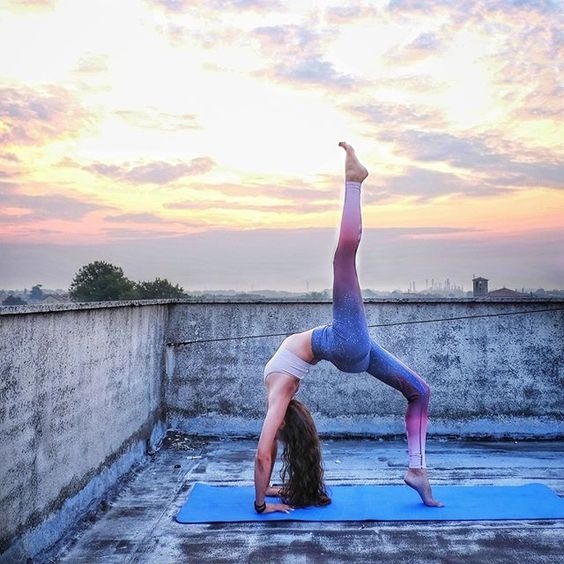 What a Moon ! The beaver moon is the first full moon in the month of November. 🥇❤
It is the moon of changes. Change of season, change of weather, change in our lives. 🙆‍♀♉
The Beaver Moon is named after beavers who build their winter dams at this time of the year. It is also called Frost Moon and Mourning Moon, when the cold dark nights of winter start bringing ice and snow. ❄❄❄
©iStockphoto.com/SylvieBouchard
Exhausted, nervous, emotional... how are you feeling for the past days or hours?
In those darkest times of the year, this full moon highlights our deepest shadows and secrets. An opportunity to release our old sufferings and reveal our precious hidden gifts. ☃
So it may feel like a storm. You may cry for no reason, fight with your partner or familiy, feel depressed or sad or angry. It is ok, you are not alone. Surrender to this. And remember, this too shall pass. 🌤
Take care of yourself, more than ever. Wake up your sensuality and feel the sensations in your body. Take a warm bath or shower will nice essential oils. Cuddle yourself or cuddle your pet. Get a massage. Wear a nice perfume and dress in your favourite clothes and colors. Dance alone in your room. Watch funny videos and laugh... Invite the divine in those devil times. 🌹
⭐ Live in the present moment. The key remains in the power of NOW, especially when you struggle. ⭐
And soon the magic happens, you will see, trust the process. Miracles will pop-up. This project will work, this person will show up, those good news will come from the unknown parts of the Universe. Open to it.
But first connect to yourself, this is where abundance lays.... from within, from the eternal and infinite space you carry inside.
Happy full moon ❄🌝☃
 ❤ Your Cupi'Team ❤
 Photo above : Beautiful @norayogini for Moonchild Yoga Wear
Feel free to share or copy this article, please just credit it with Cupidanza.com.
© 2019 CUPIDANZA. ALL RIGHTS RESERVED. Collection 2019 Sale 70% Off Title for image