8 Things you didn't know about Black Swan 🦢🖤
Posted by TEAM CUPIDANZA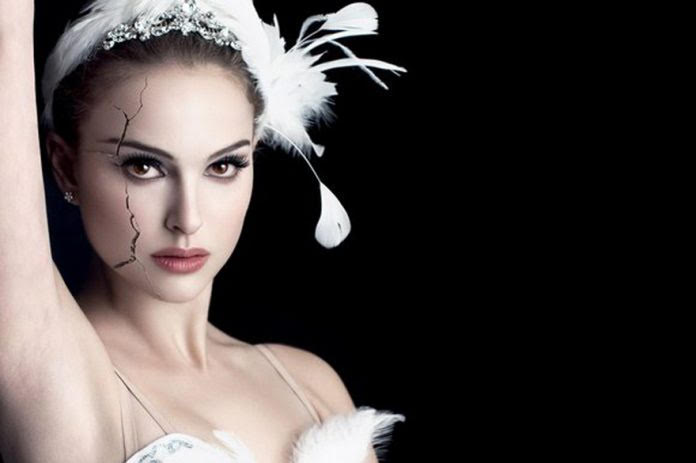 We found 8 things about this amazing movie we are happy to share with you:
 Mila Kunis and Nathalie Portman both lost a lot of weight for the movie. Portman dropped 20 pounds for the role

Nathalie Portman met her husband Benjamin Millepied (the film's choreographer) 🥰

Nathalie Portman collected 27 best actress awards for the role 🏆

Nathalie Portman trained for a year as a dancer, to prepare her role

Blake Lively and Eva Green both read for the role of Lily, but finally Mila Kunis got the role

Mila Kunis didn't audition. She was a friend of Nathalie Portman, who suggested her for the role

Darren Aronofsky tried to make Mila Kunis and Nathalie Portman jealous in real life too

The character Lily (Mila Kunis) is always wearing black in the movie 
Now that you know all these funny facts, don't you wanna watch this amazing movie again? 
Or maybe go to a ballet class… 😉
White swan or black swan? Who would you be? 
Feel free to share or copy this article, please just credit it with Cupidanza.com.
© 2019 CUPIDANZA. ALL RIGHTS RESERVED. Collection 2019 Sale 70% Off Title for image